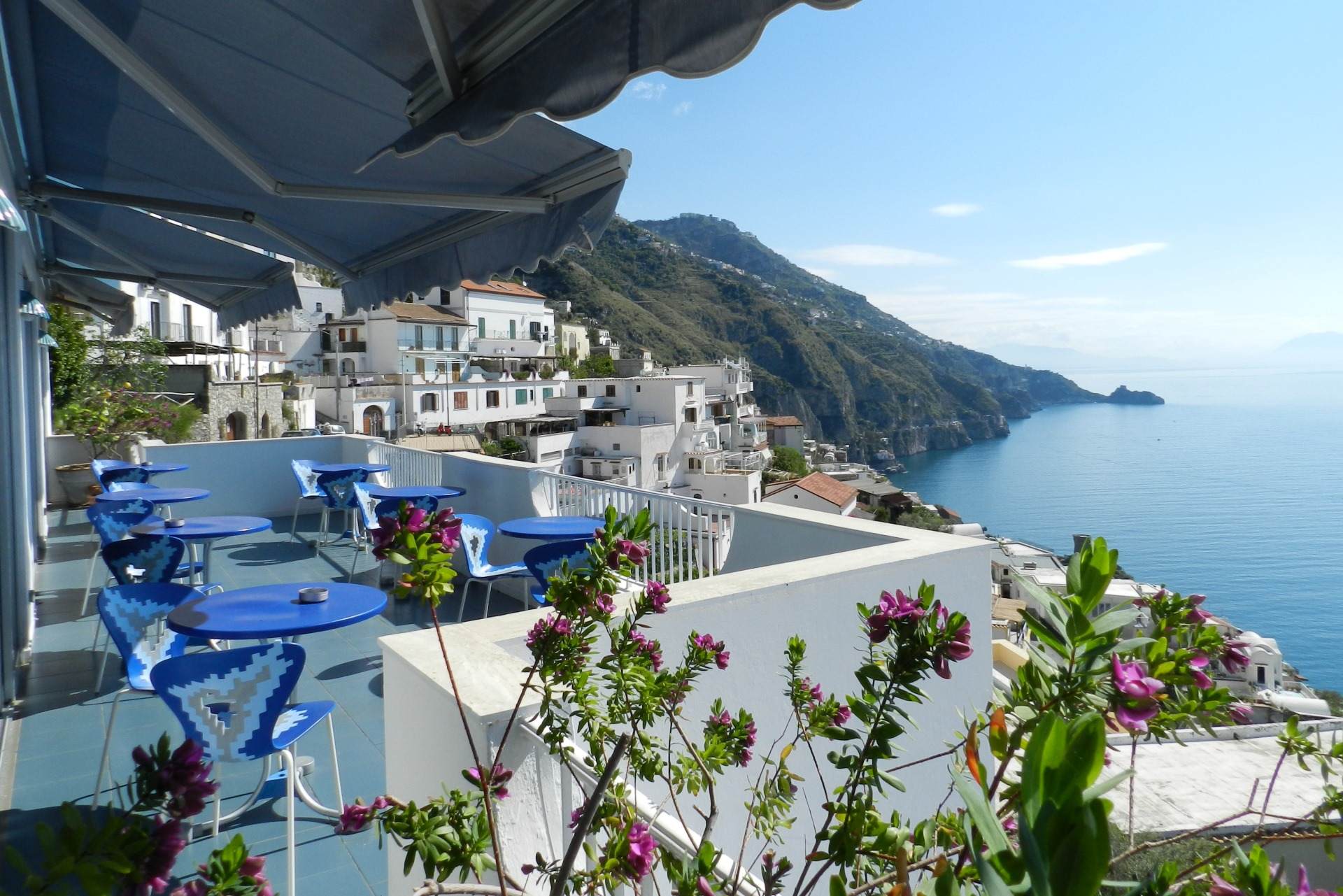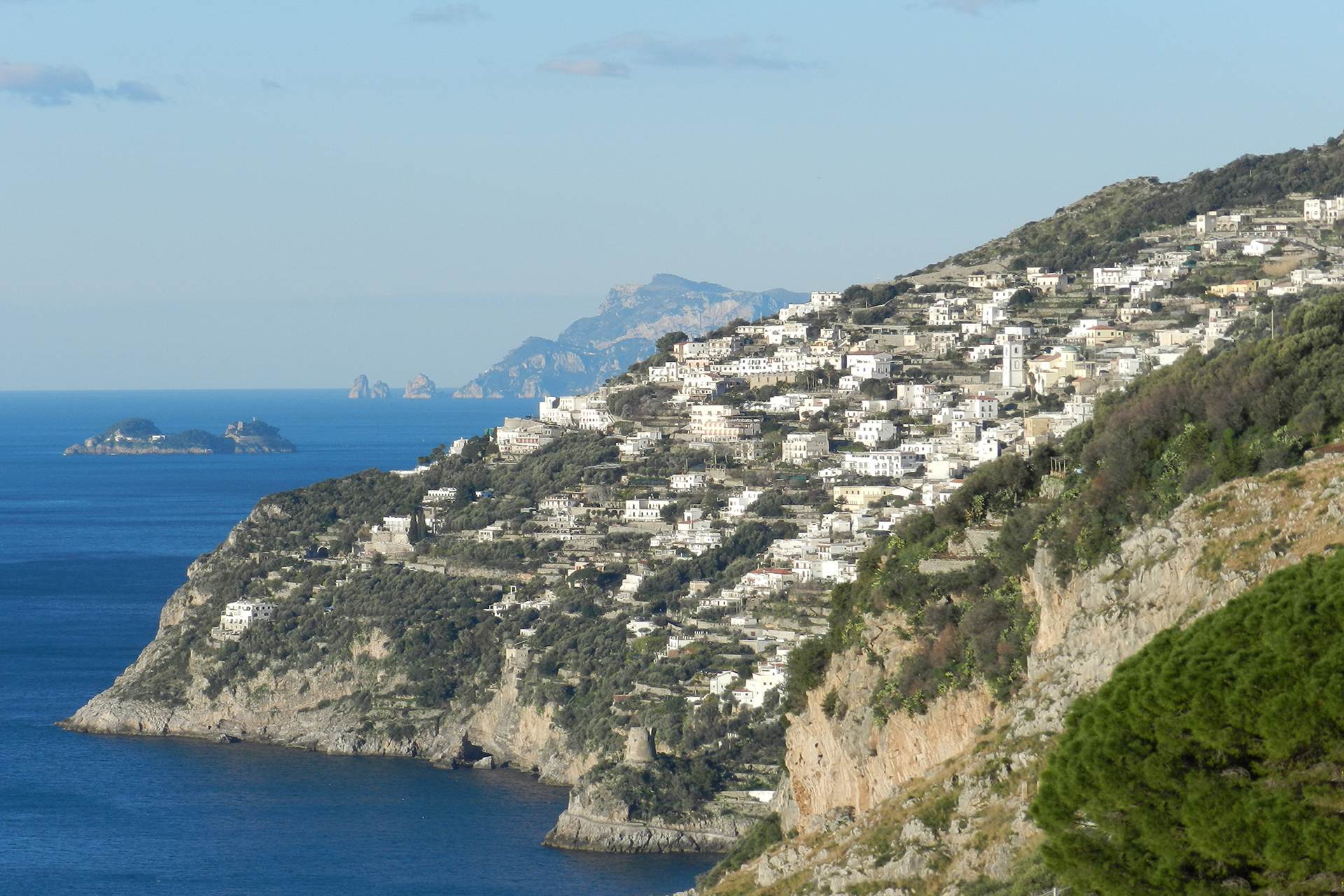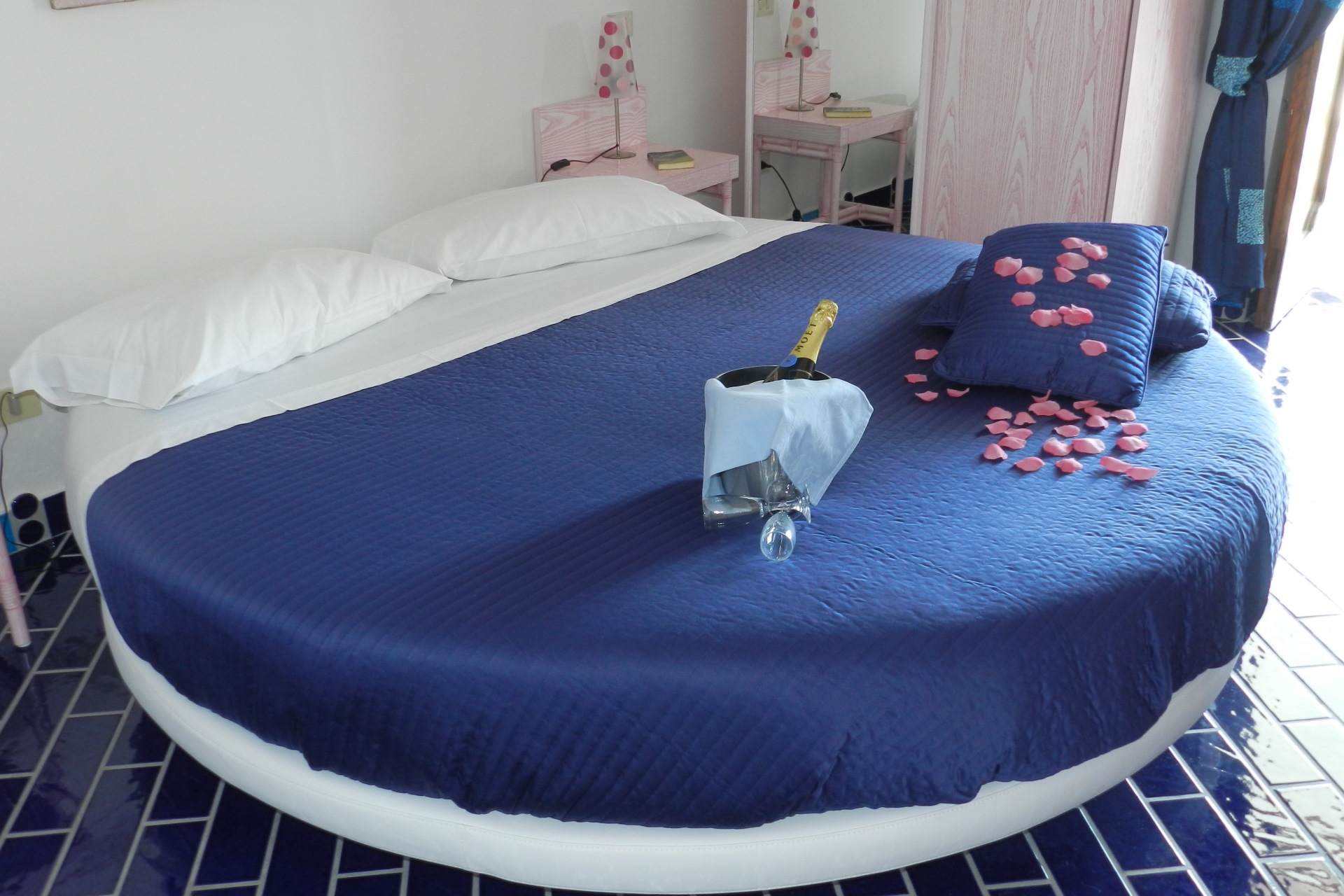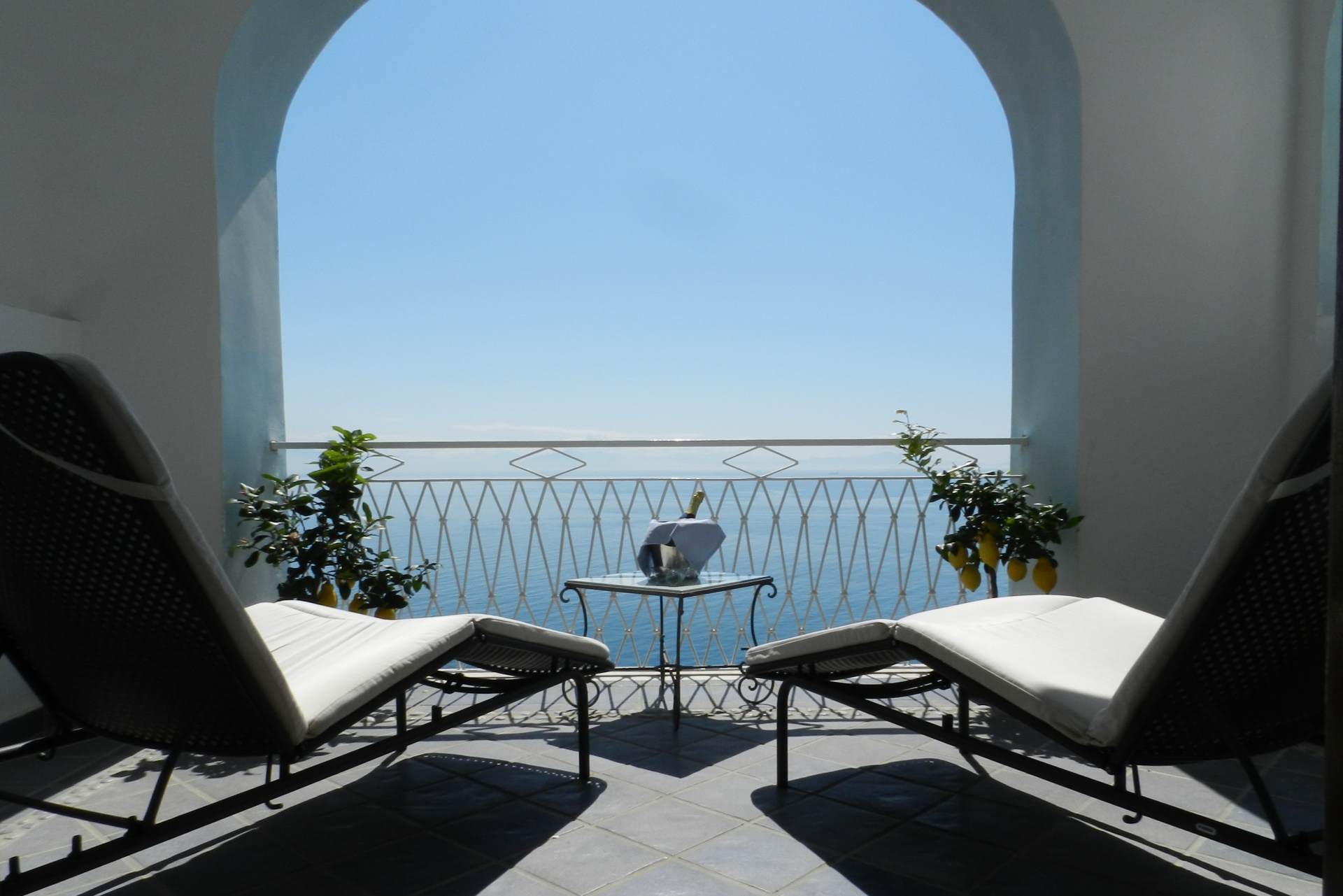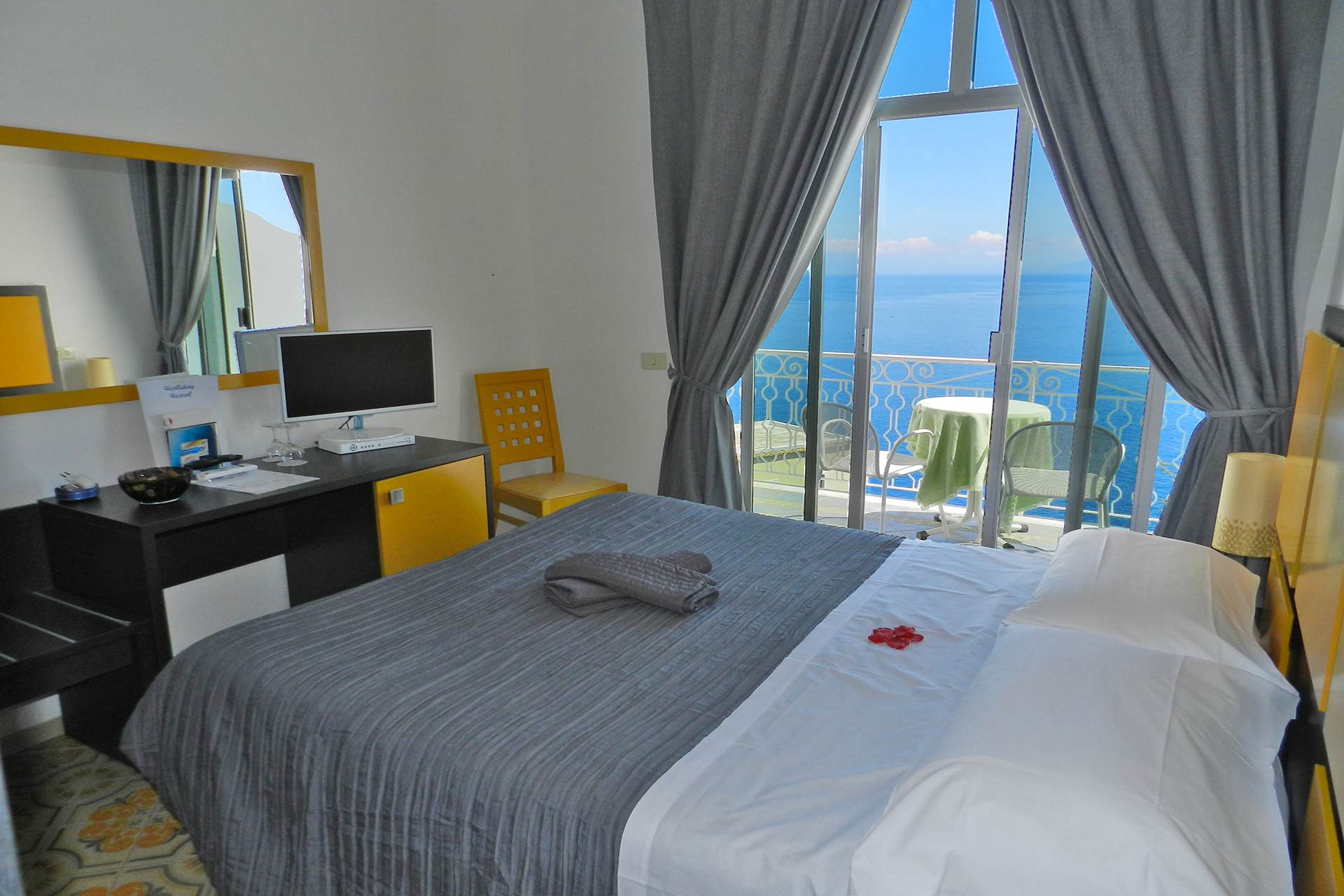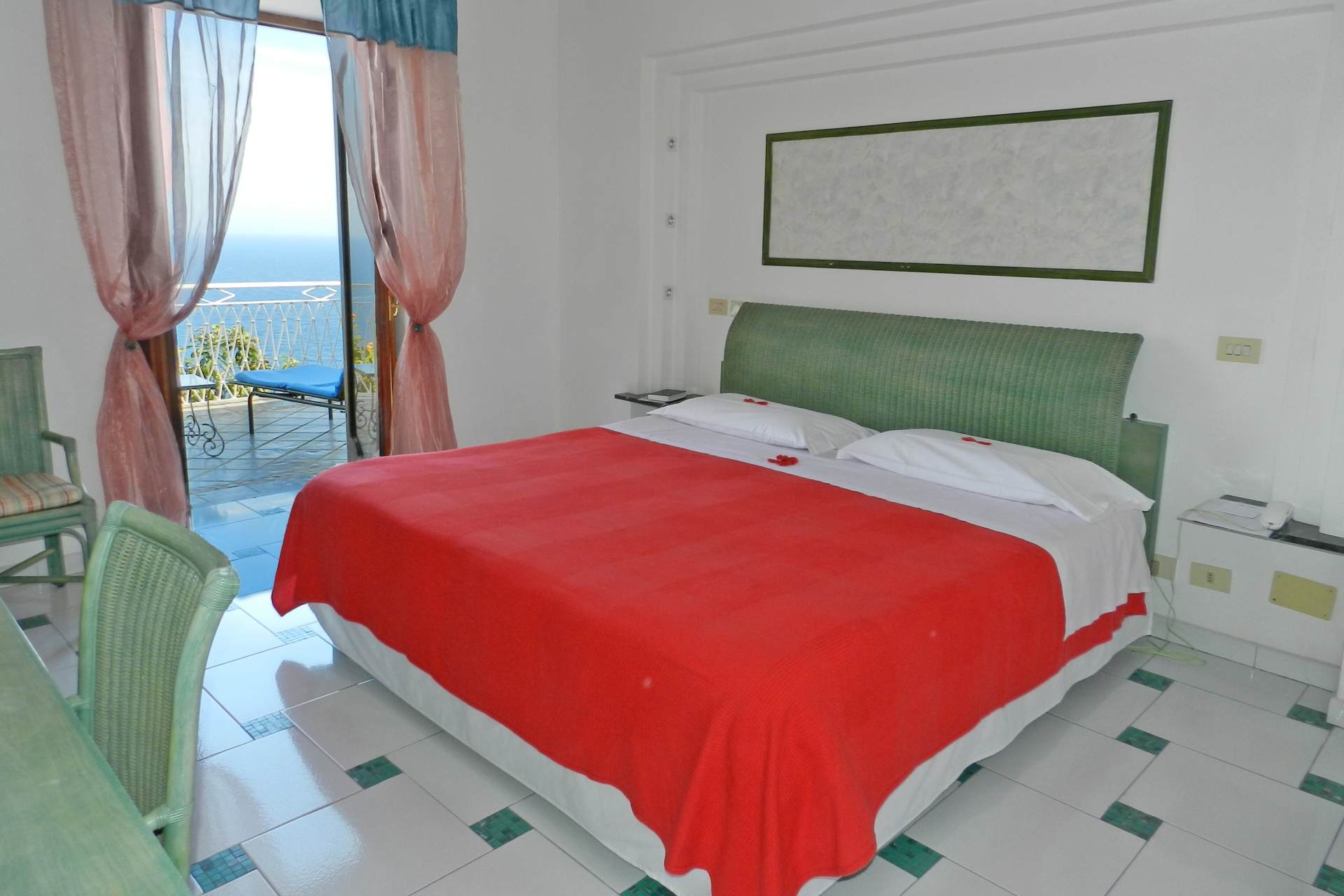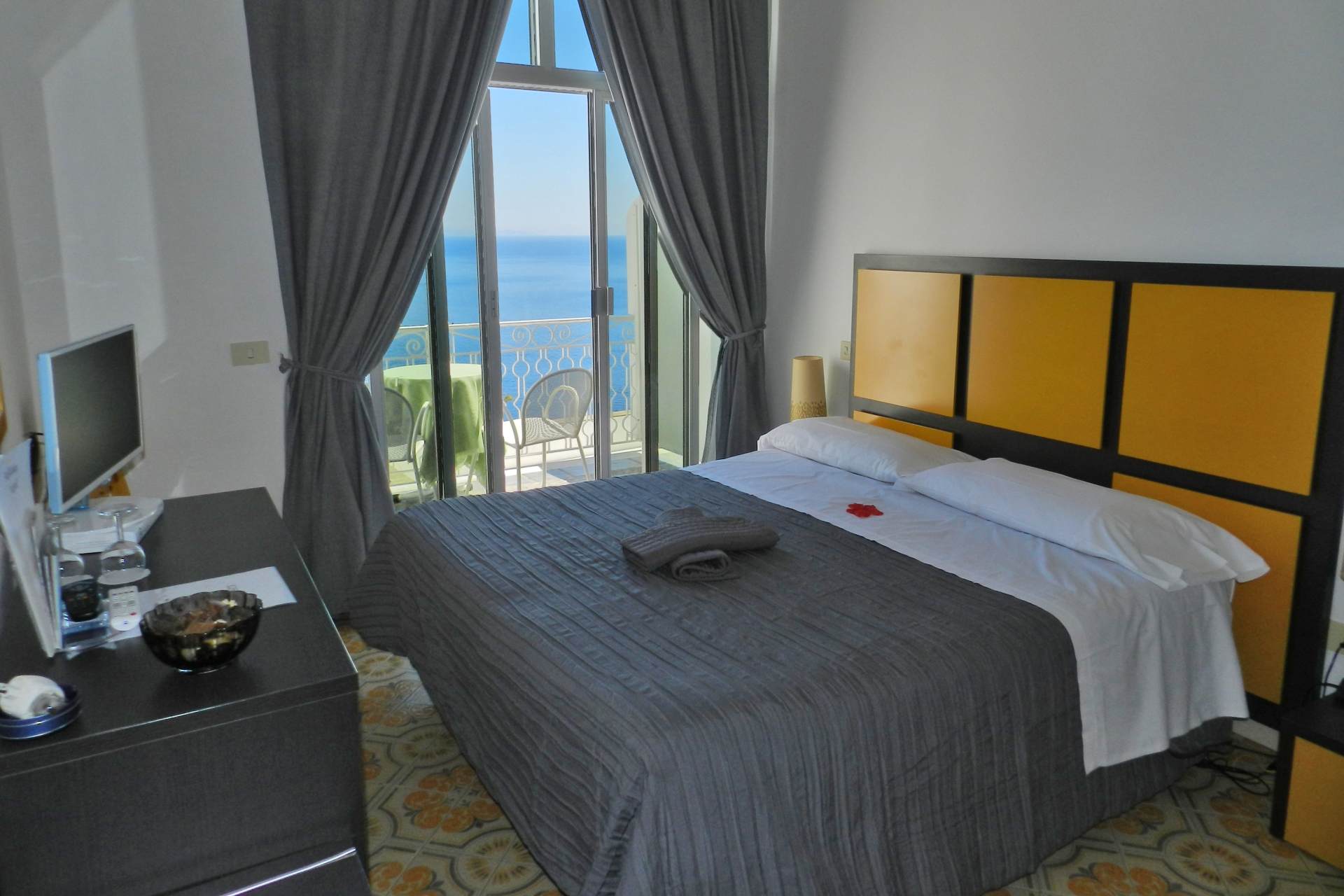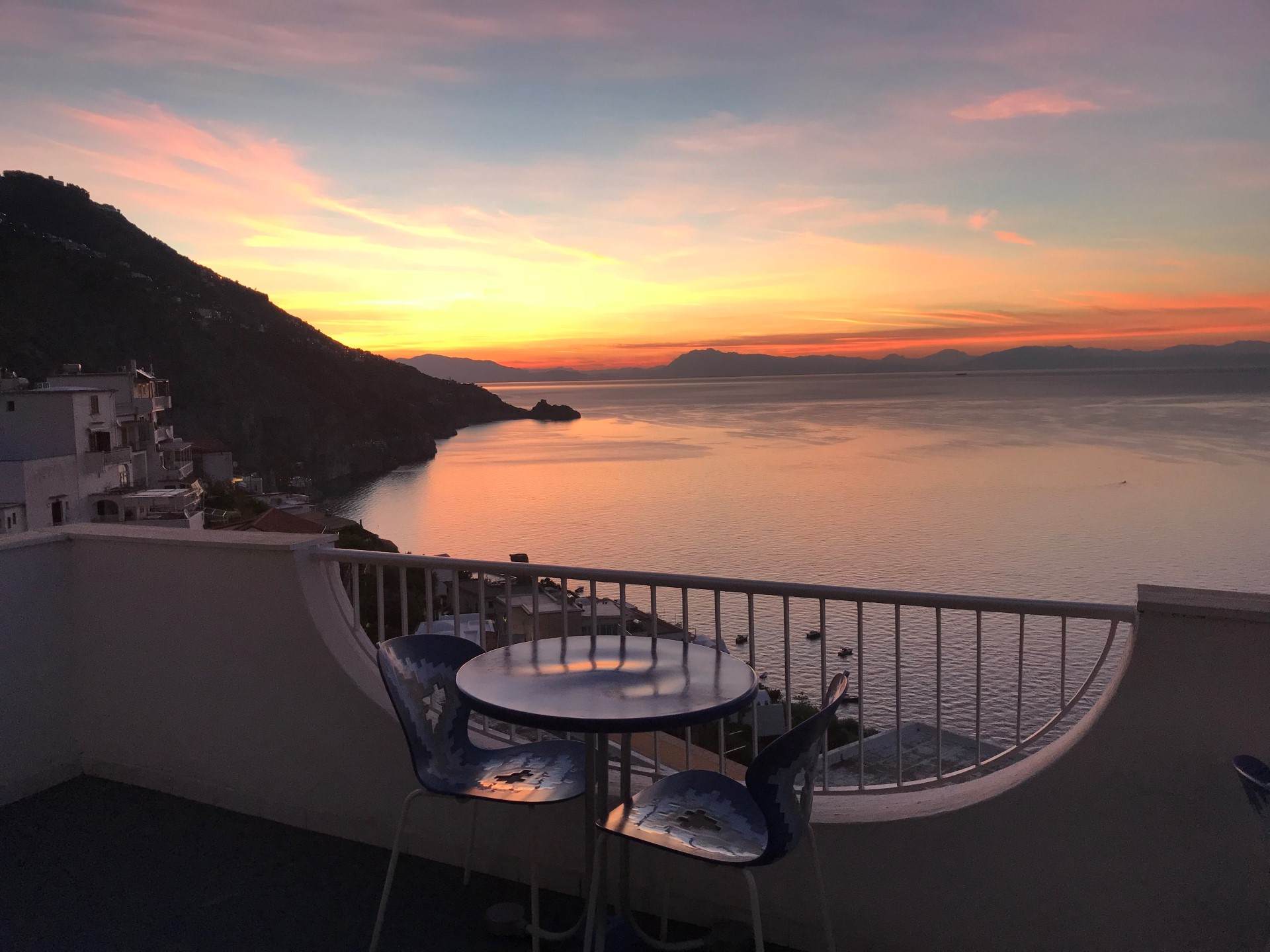 Hotel for seaside holidays in Amalfi Coast
Your corner of Paradise
The timeless charm of the Amalfi Coast envelops the Hotel Holiday in Praiano, a cozy 3-star hotel with a magnificent view of the sea, comfortable accommodations that will make you feel at home and all those small touches that transform your vacation into an unforgettable experience.
Just ten minutes on foot from the beach, the Holiday Hotel is the ideal location for a relaxing vacation where you will be fully pampered in the scenic rooms, half-way between the glorious towns of Amalfi and Positano.
HOLIDAY double
Via Roma 10-12
Praiano (SA)
+39 089 874169
THE SOUNDS OF THE GODS
"The Sounds of the Gods" is the event that offers concerts on the panoramic path that connects Agerola to Nocelle.
Concerts are open-air performed, on the famous scenic itinerary above 500m from Praiano.
The theme of the project is to unite the passion of music and love of the environment in a series of concerts of both classical and contemporary music, in such unforgettable places as the amazing peaks of Monti Lattari, the wonderful surroundings of the church of Santa Maria a Castro, and ancient stone ruins.
Each performance will begin with an excursion (yourself or with a trekking guide) by foot from Praiano, Agerola and Positano to reach the Sentiero degli Dei, a natural theatre suspended high above the Punta Campanella and the Isle of Capri. The performances will come to life in the morning hours: this will be a new and different way of hiking, in which one will be in intimate harmony with nature and music.
Admission to the concerts is completely free.
The walk:
Starting point: PRAIANO
drop: 500/600 m on the see level
Time: from 1h 30 MINUTES to 3 h
Itinerary structure: steps, trails
Difficulty: medium
It's advisable:
to wear comfortable clothes for this wonderful walk but in the same time demanding excursion;
to wear hiking or non-slippery shoes;
to bring something to eat and a bottle of water too;
to bring your camera.
Source: www.isuonideglidei.com
The city of music and Infinity on the Amalfi Coast
The pearl of the Amalfi coast
The most iconic and well-known village on the Amalfi Coast
Overlooking the Gulf of Naples, it is the gateway to the Sorrento peninsula